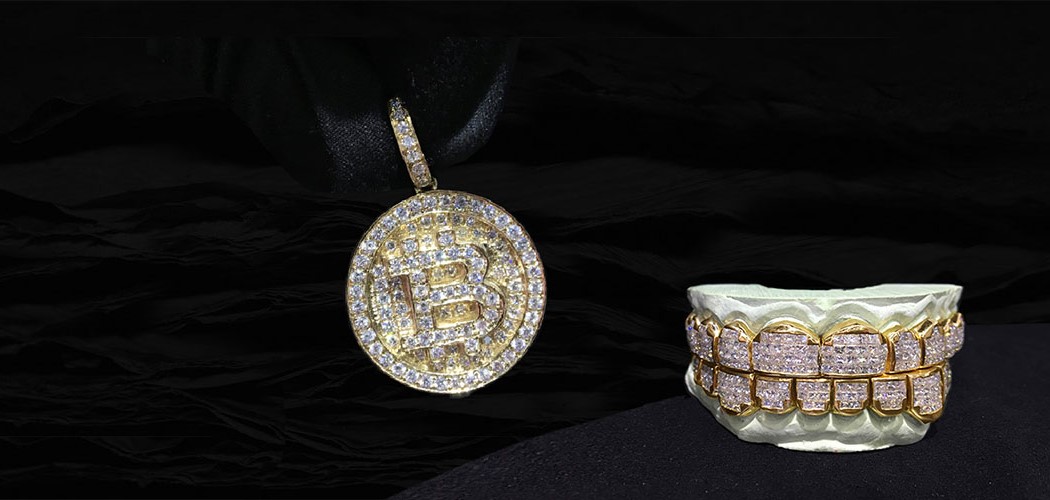 From $2,500 micro-sized gold and diamond pendants to multi-million dollar engagement rings, our team of jewelers here at highline custom jewelry. can create anything you can imagine (view our latest work here). We do not offer custom silver jewelry besides our Signature Silver Designs. Provide us the following information and we'll send you a quote. Please include as much detail as you can in your inquiry using this form
Or simply by e-mailing us at (highlinecustomjewelry@gmail.com). :
What would you like for us to custom make? (Please be prepared to provide pictures)
Metal type to be gold or platinum?
Do you want this customized with diamonds? If so, where do you want the diamonds?
Desired size, specific dimensions, height, width or length?
Please be prepared to provide us pictures of the design of the custom order you want made.